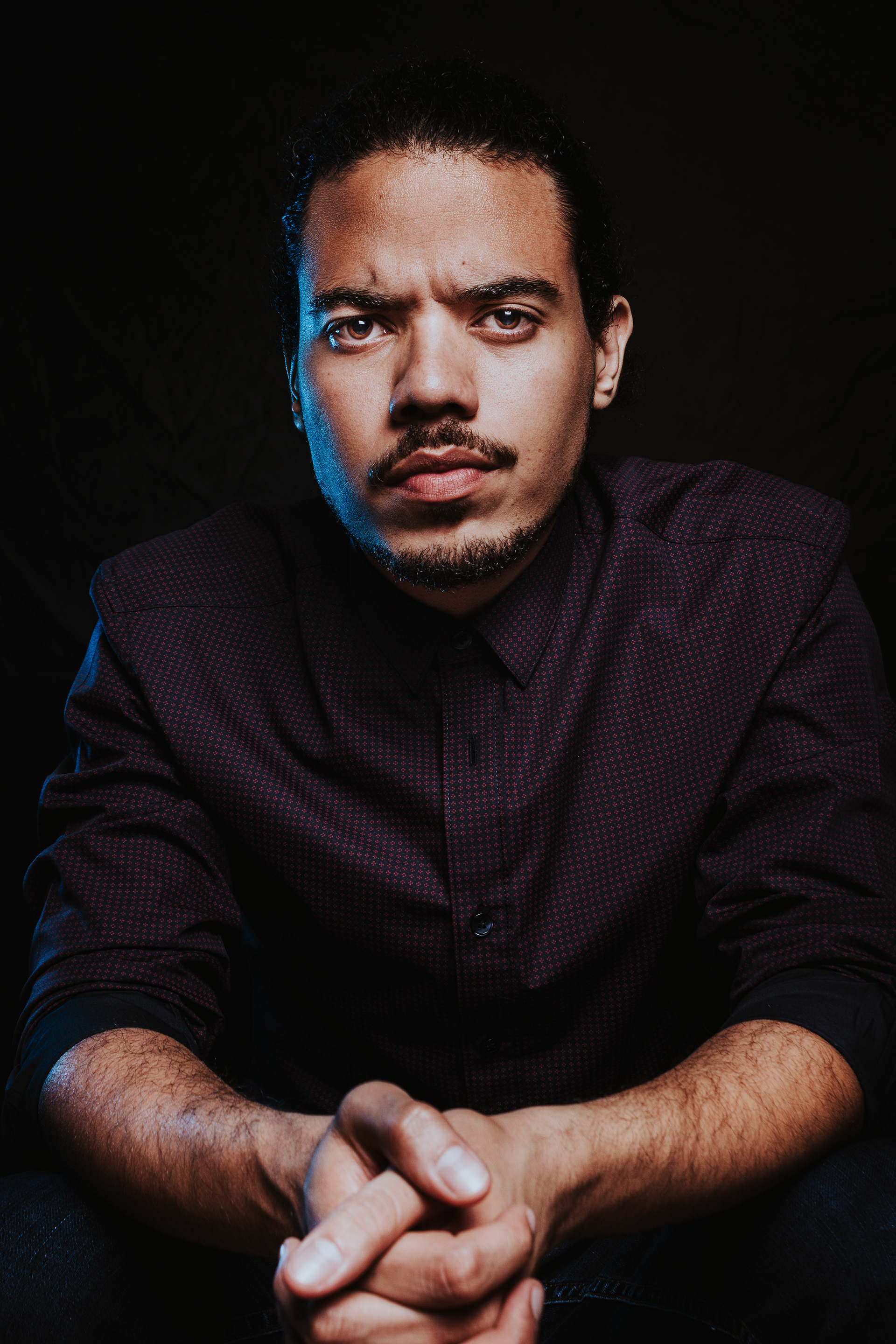 John Fernando Cataño Zapata is a Graphic Designer from Universidad Pontificia Bolivariana of Medellin, with advanced technical abilities in several design software. 
With an emphasis in Illustration (since 2008) and Audiovisual Production (since 2014). Besides, work experience as a Graphic Designer for different clients including: "Ejército Nacional de Colombia", "Fundación Mi Sangre", "Alcaldia de Bogota",  "Carnelly", "InOva", "PAECIA", among others. Capable of producing material for both print and digital/audiovisual media.
Known for constantly looking forward to get more experience everyday, hoping to become a better professional and a more capable and competent one, to fulfil the present market demands.